Film Production
Unloop Manifesto
Promotional video for Unloop showing the transition to the new brand, through the adventure of a girl who visits magical story worlds.
We released this promotional video with Unloop's brand identity redesign in 2019. Unloop is an agency which focuses on storytelling and new technologies. We represented this by following the story of a little girl who walks through worlds of fantasy until she finds the doors to Unloop new studio. The video is rich with 3d and visual effects, which give it a really unique aesthetic, aligned with the agency's identity.
My role was supervising film and production while ensuring the creative direction for the video.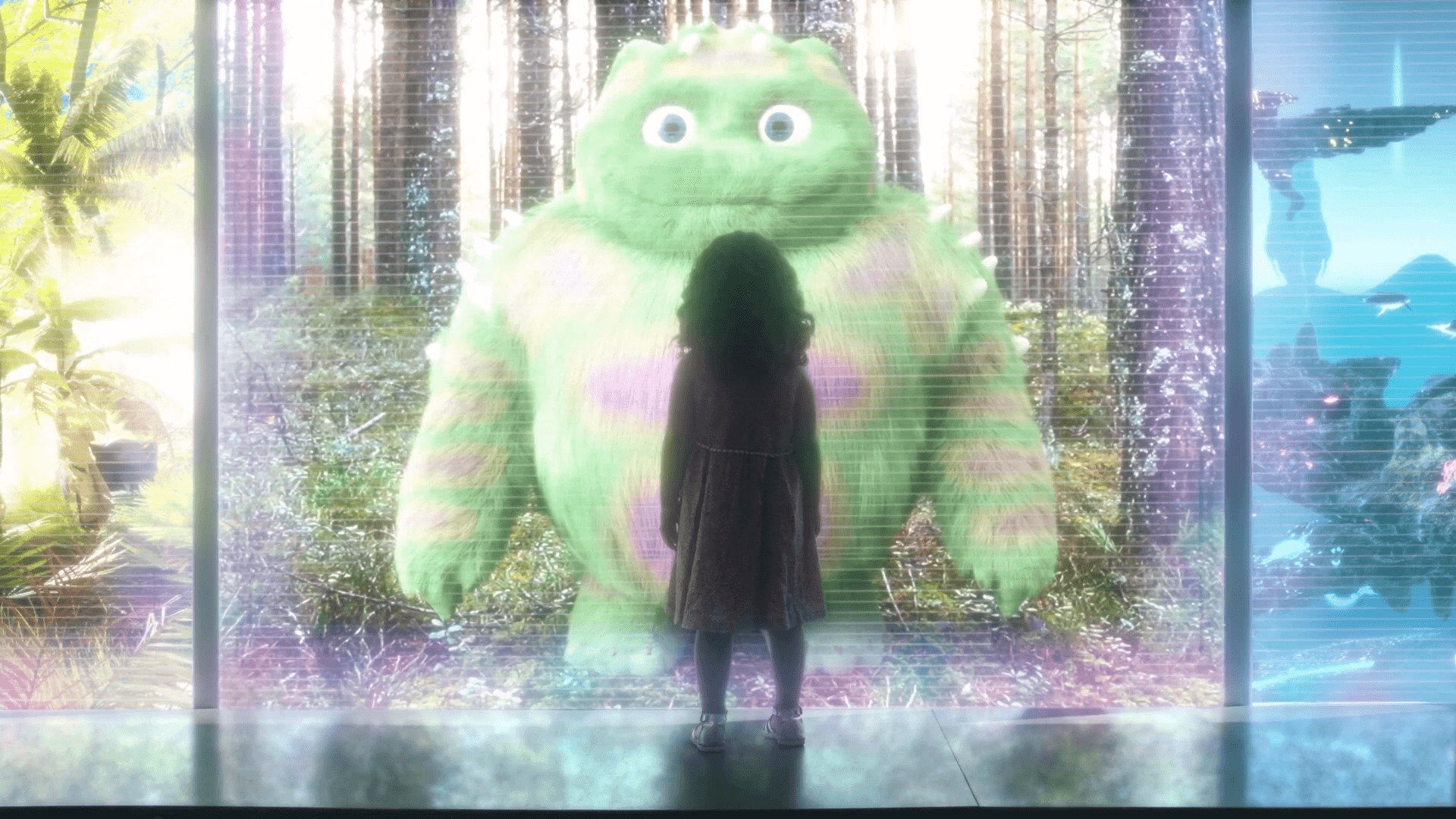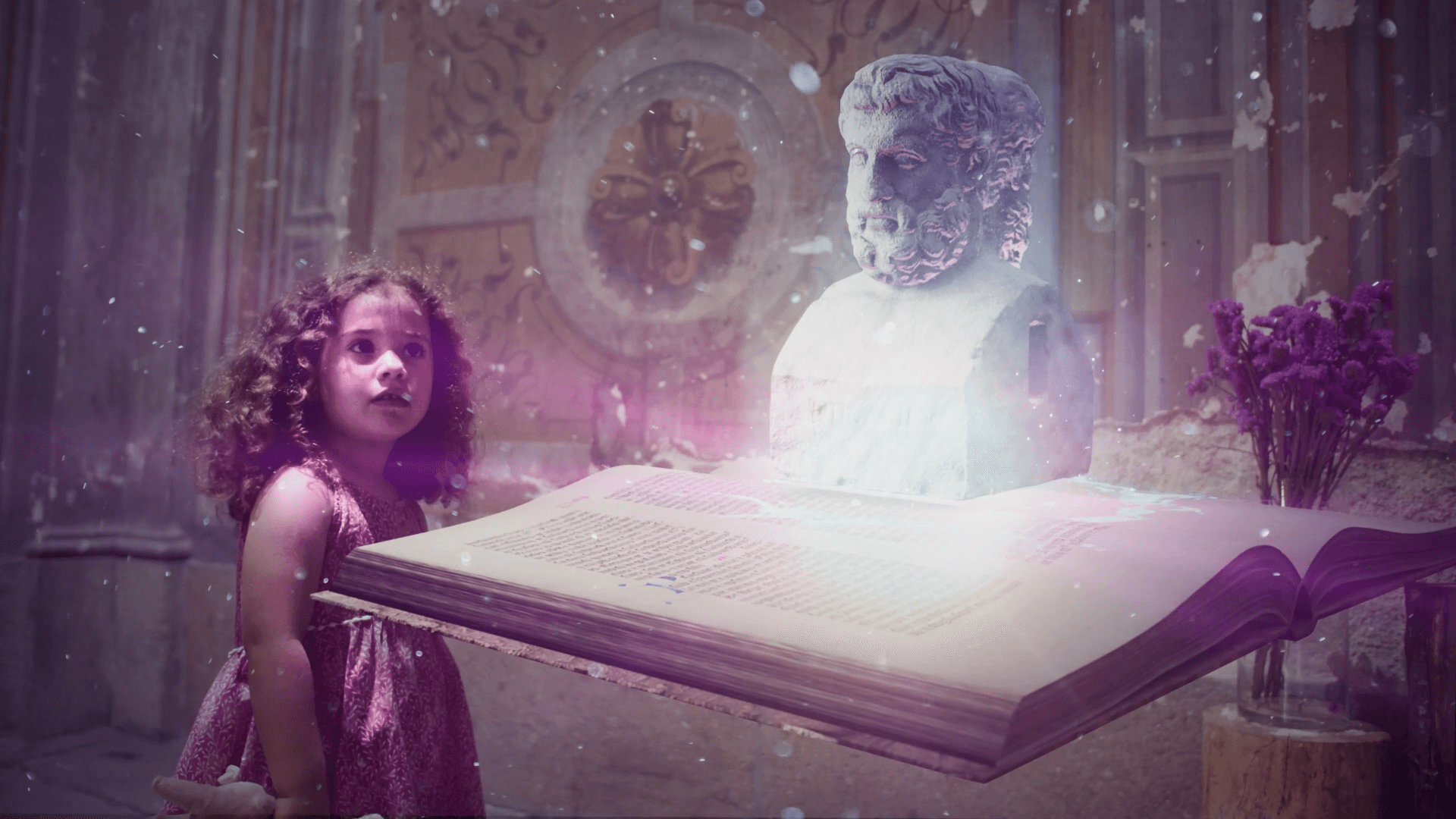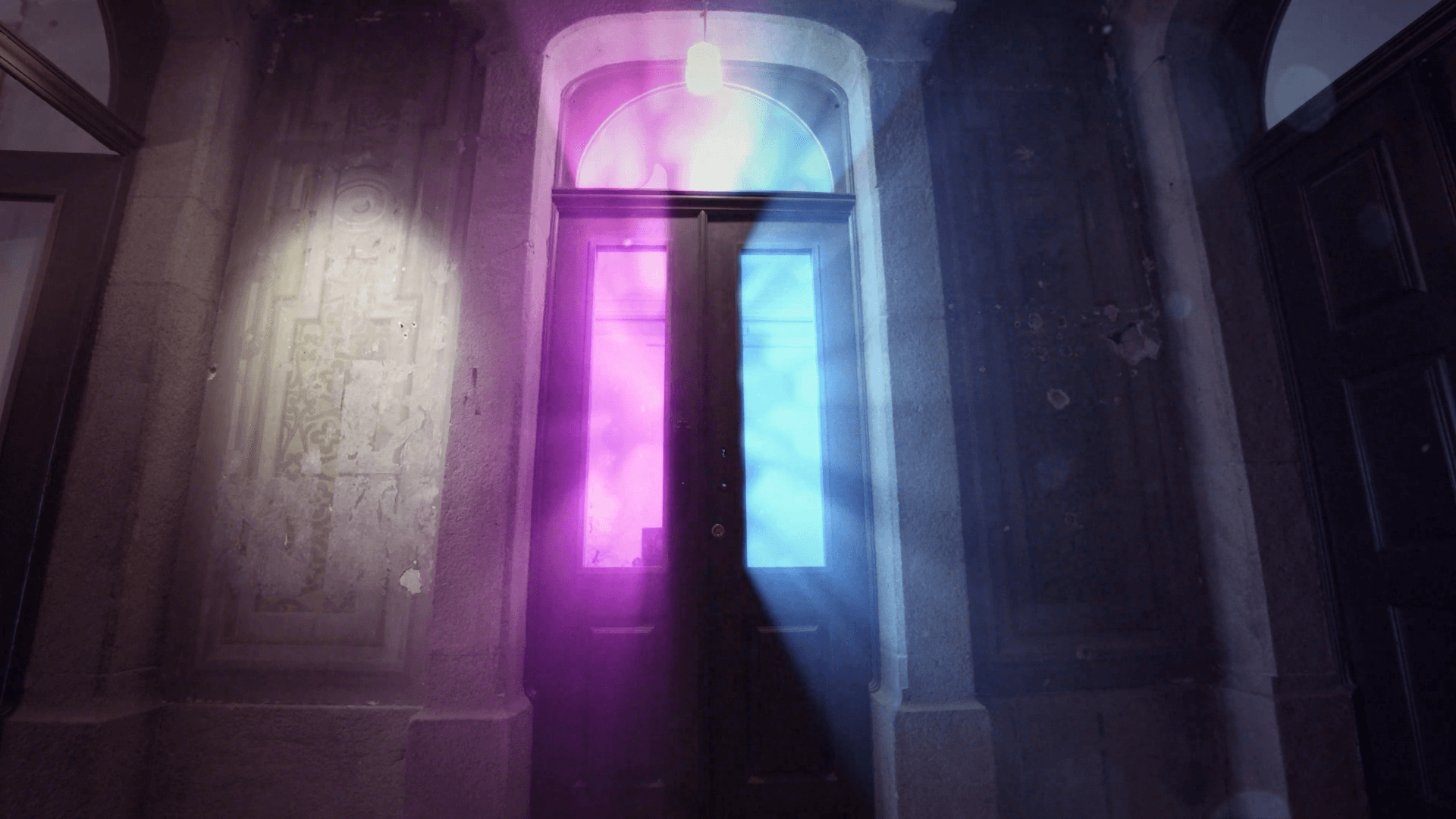 Style frames