Game UI
Rift One UI
Creation of a sci-fi UI for the first person shooter indie game Rift One.
Rift One is a science fiction first-person shooter, where you play a detective who is kidnapped and forced to enter a portal to another world, having to journey into this alien civilisation to find a way home.
The UI is meant to be non-intrusive for a action shooter game but at the same time express the futuristic technology and foreign aspect of the alien world.
Start and loading screen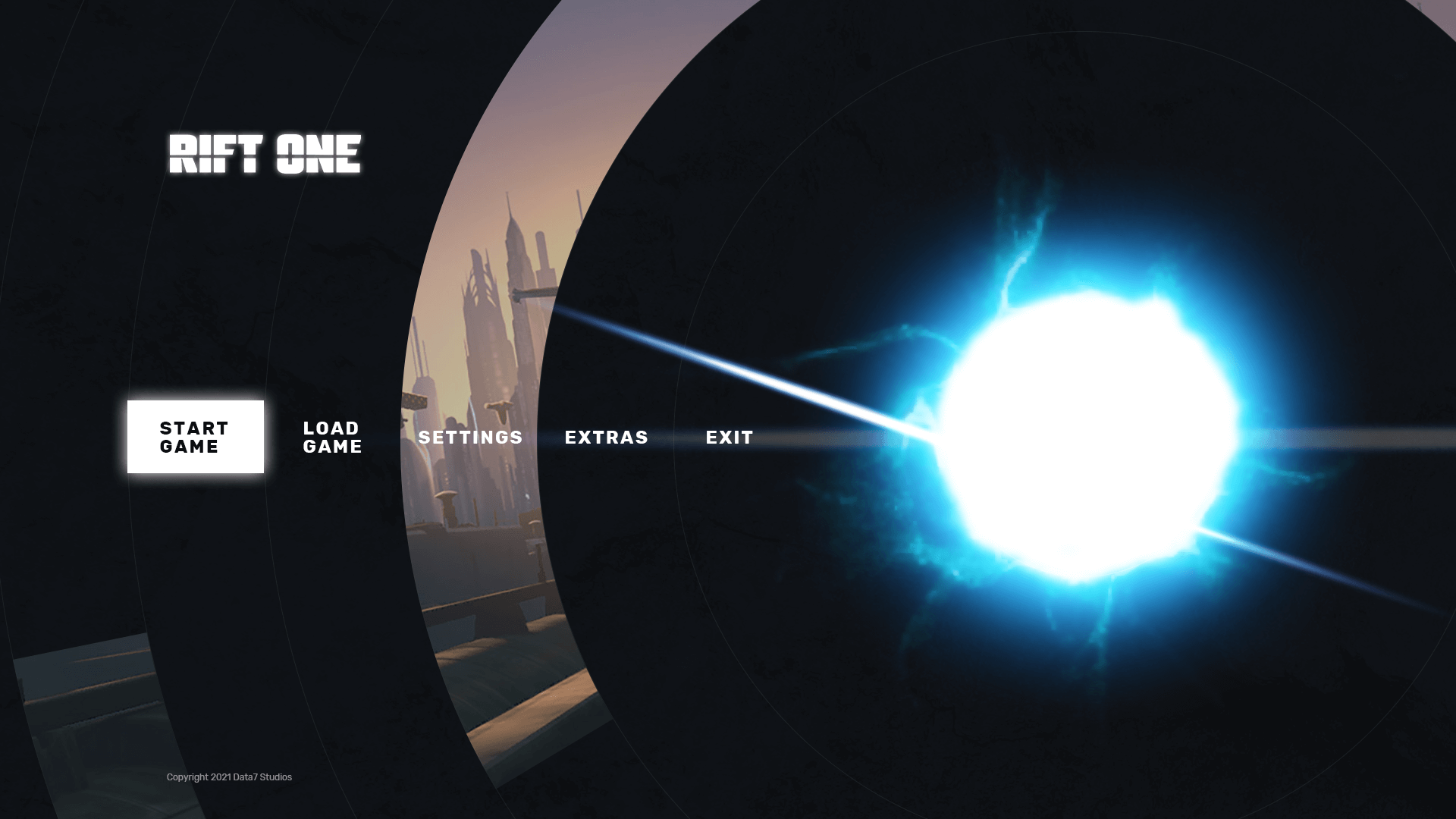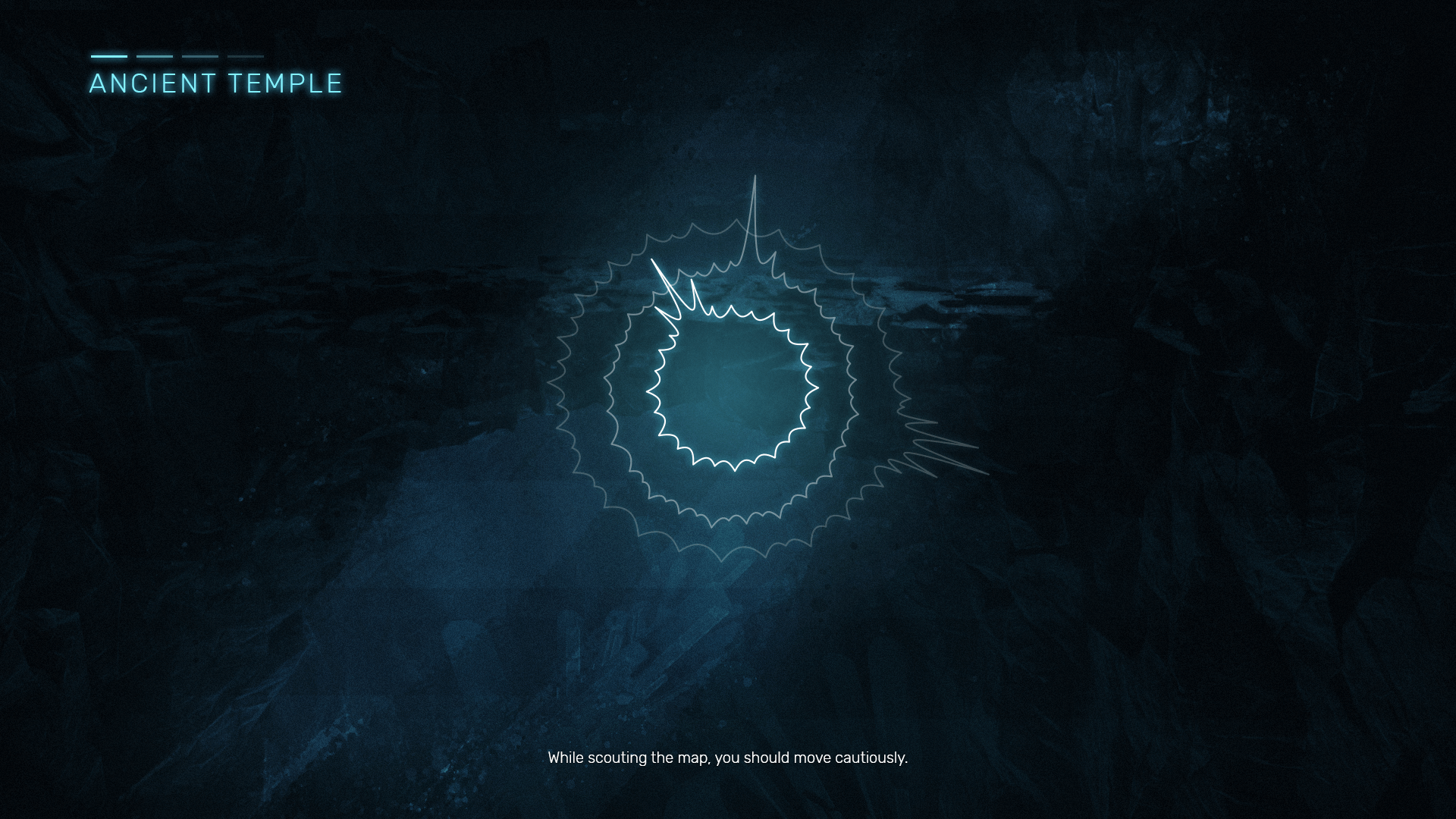 HUD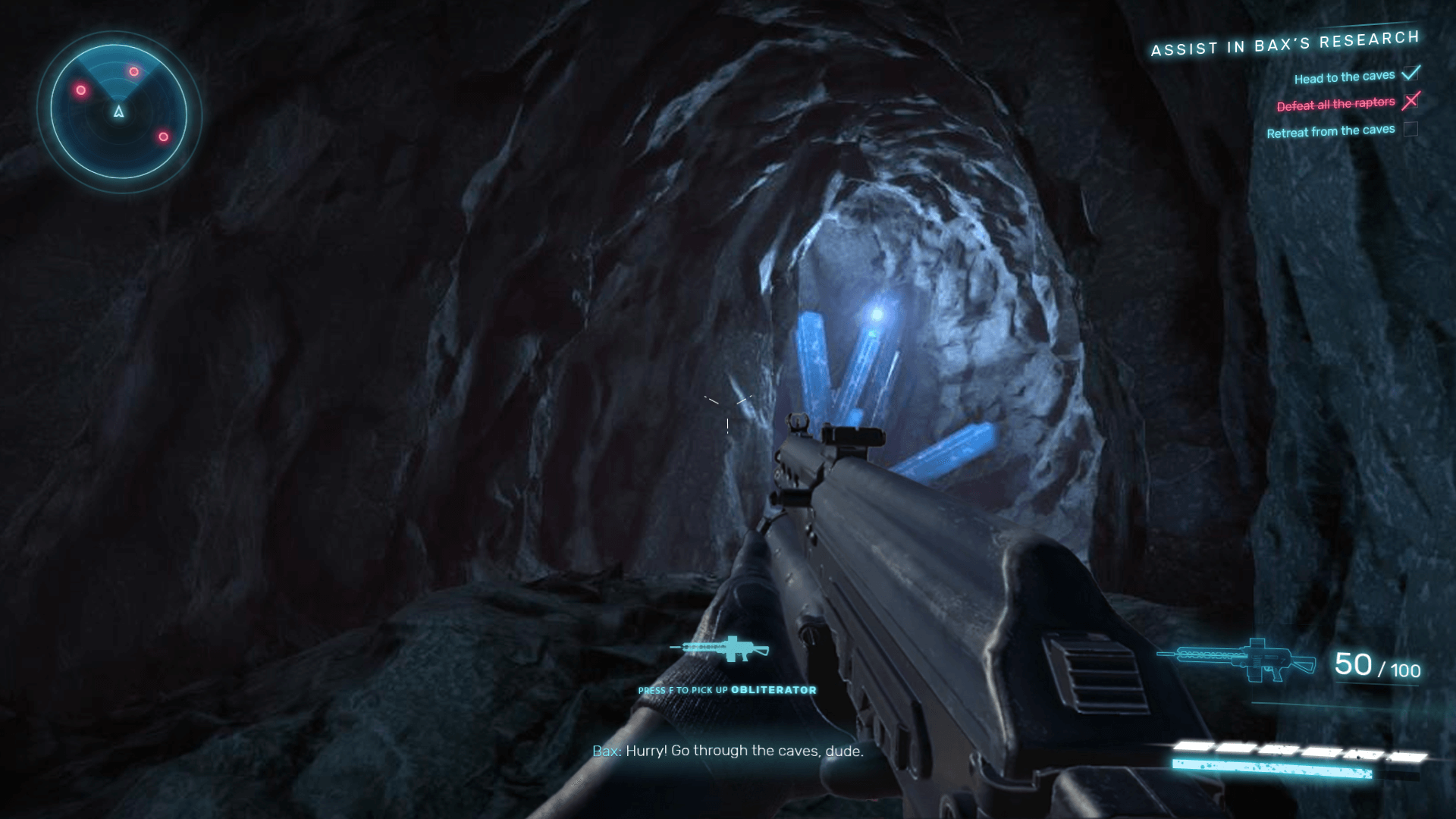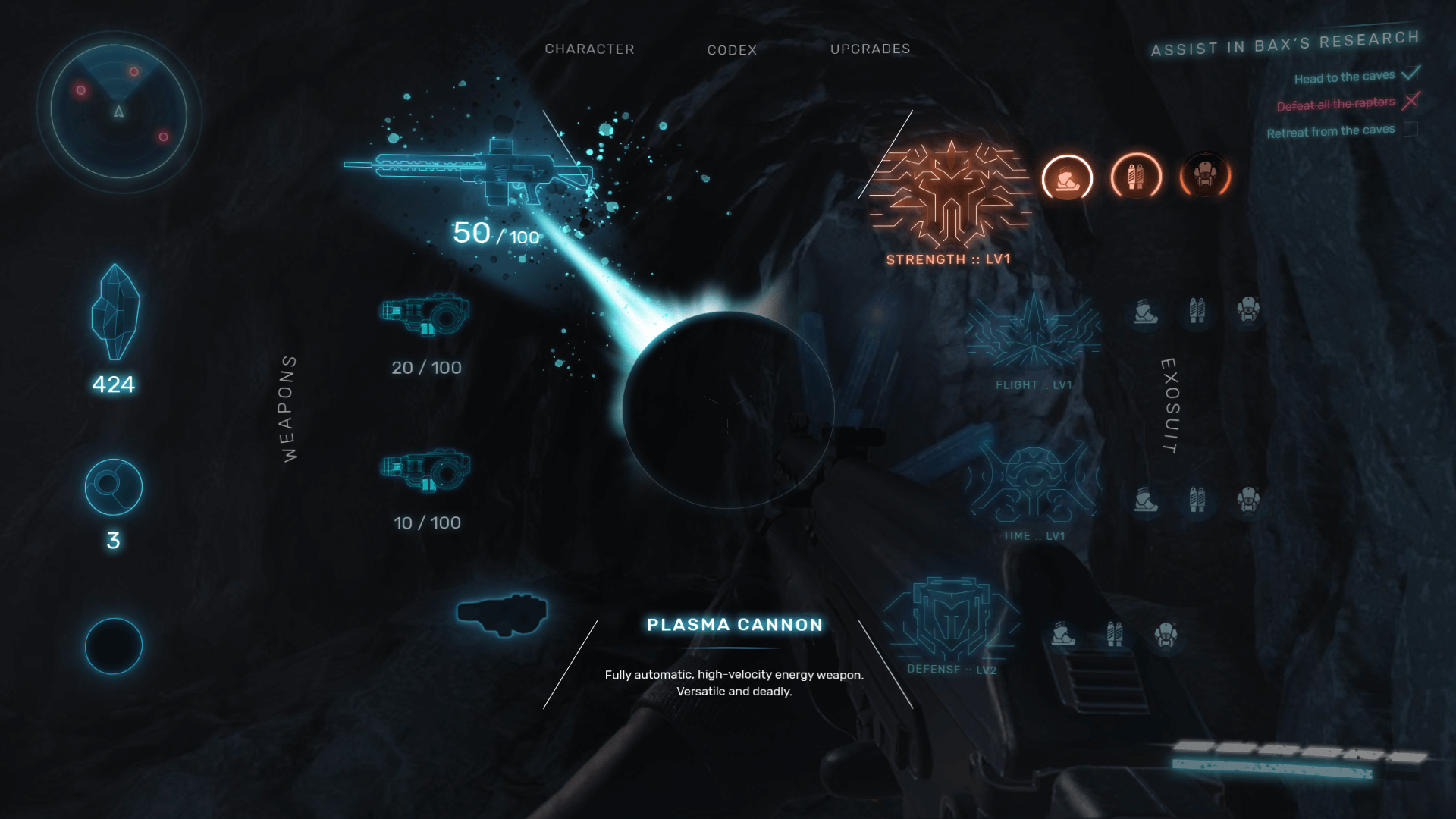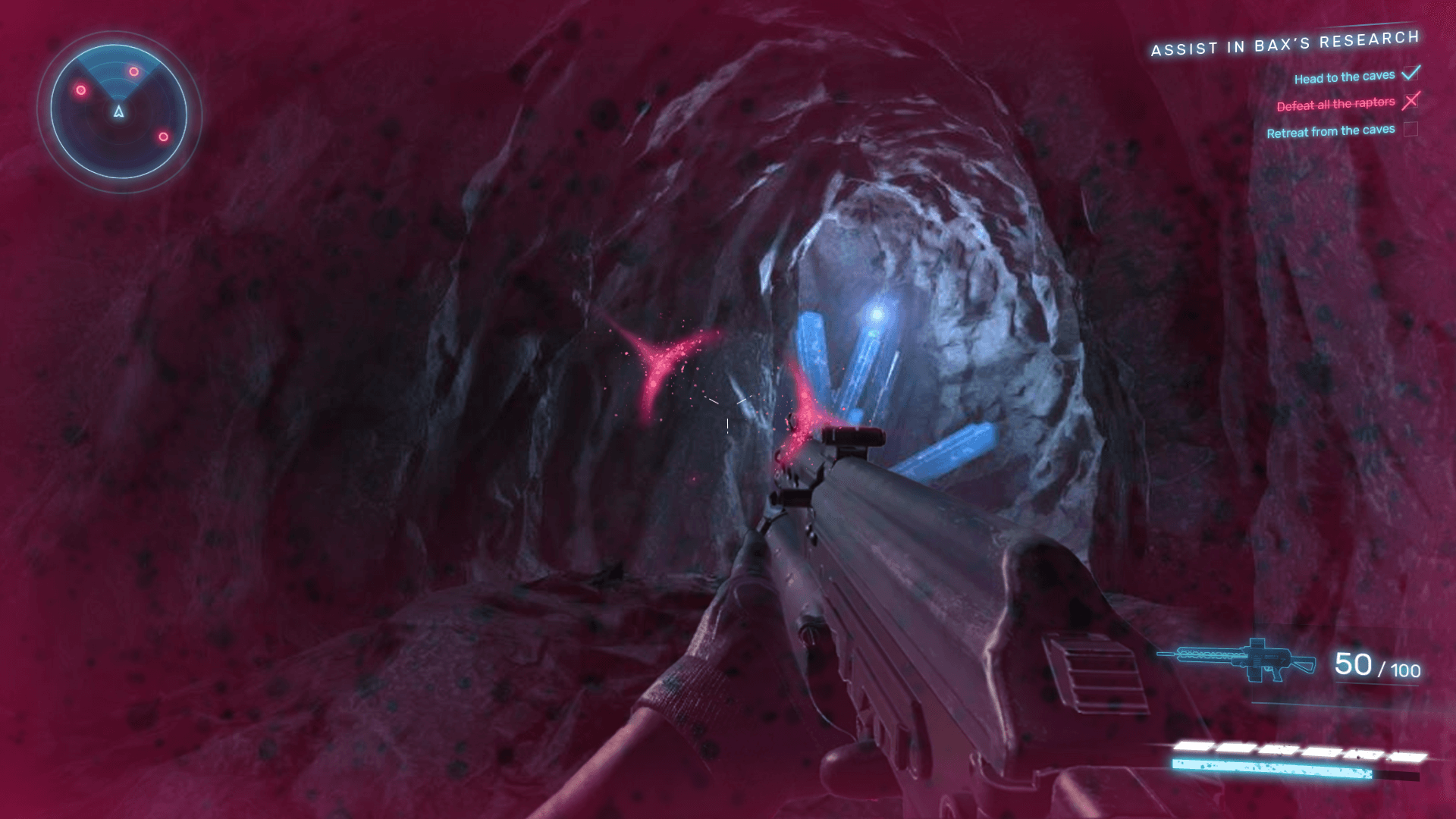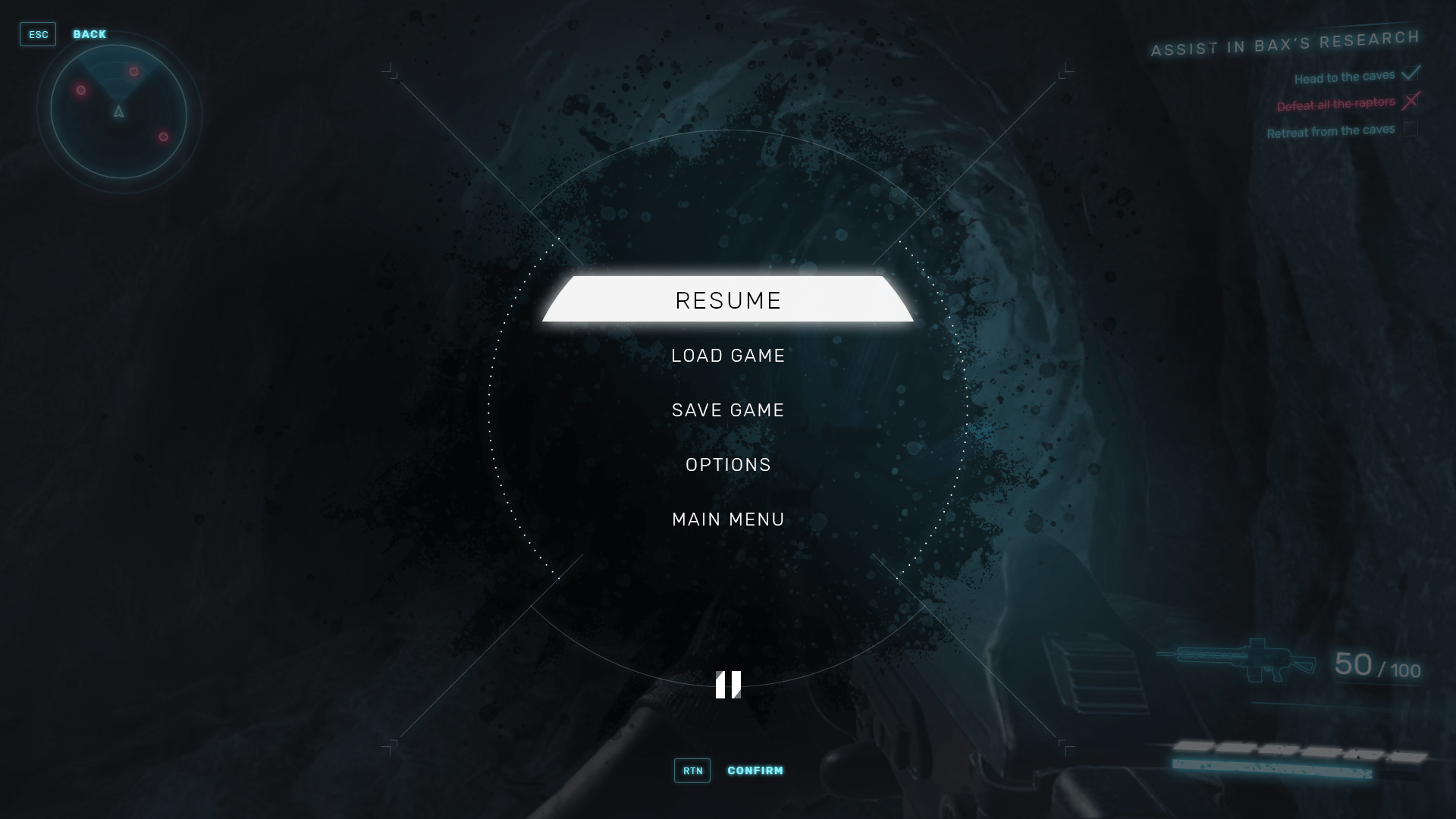 Menus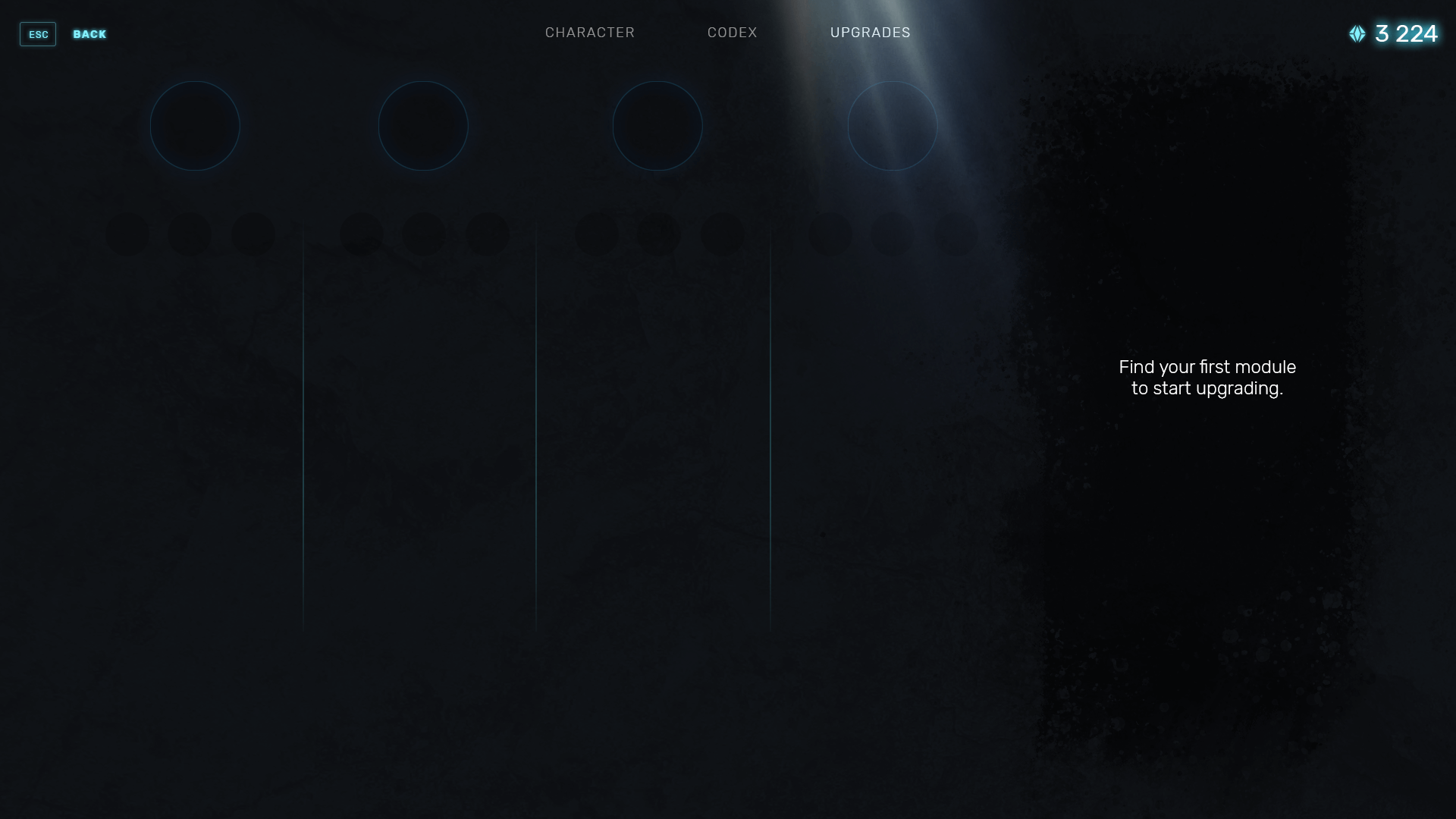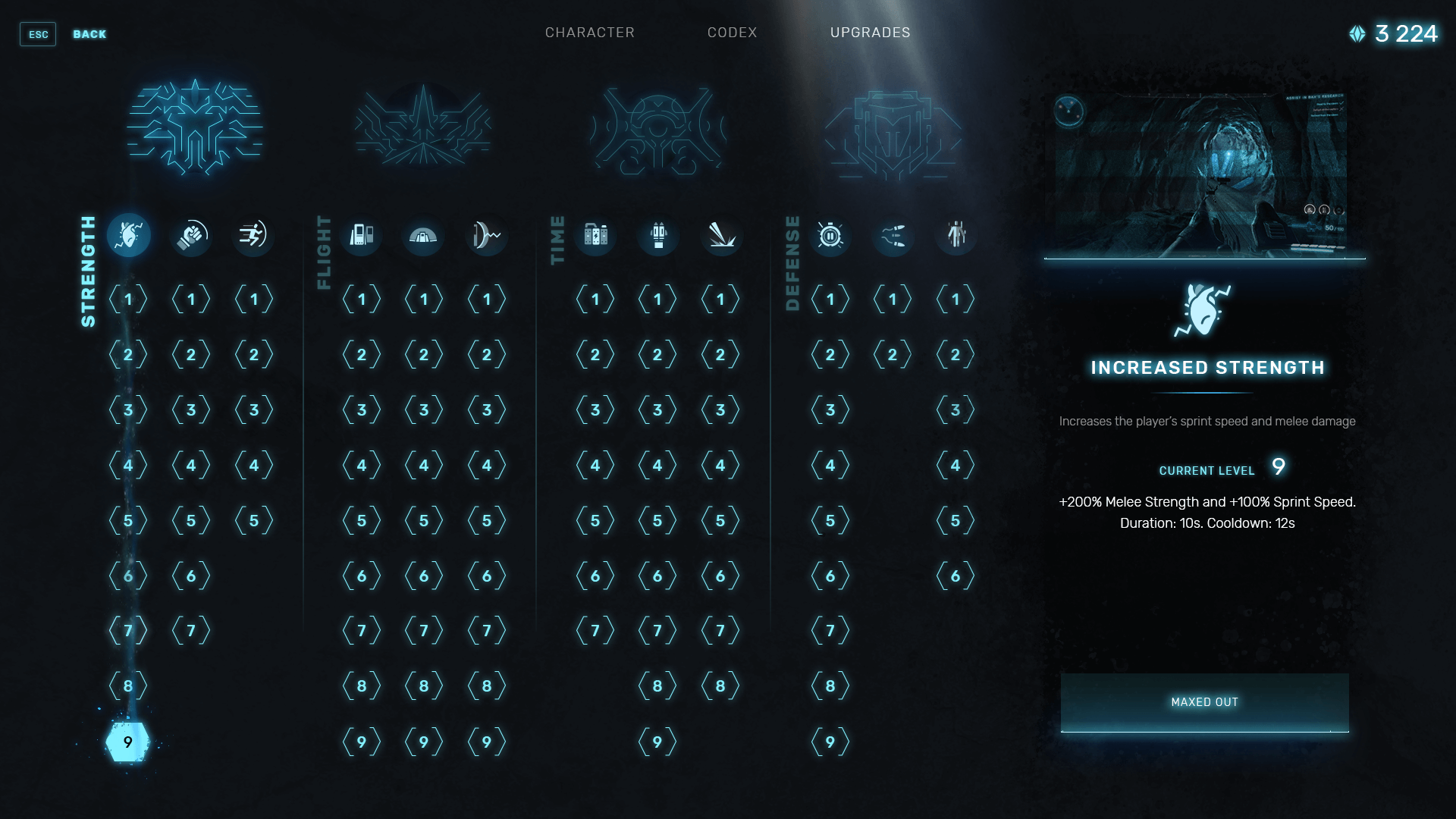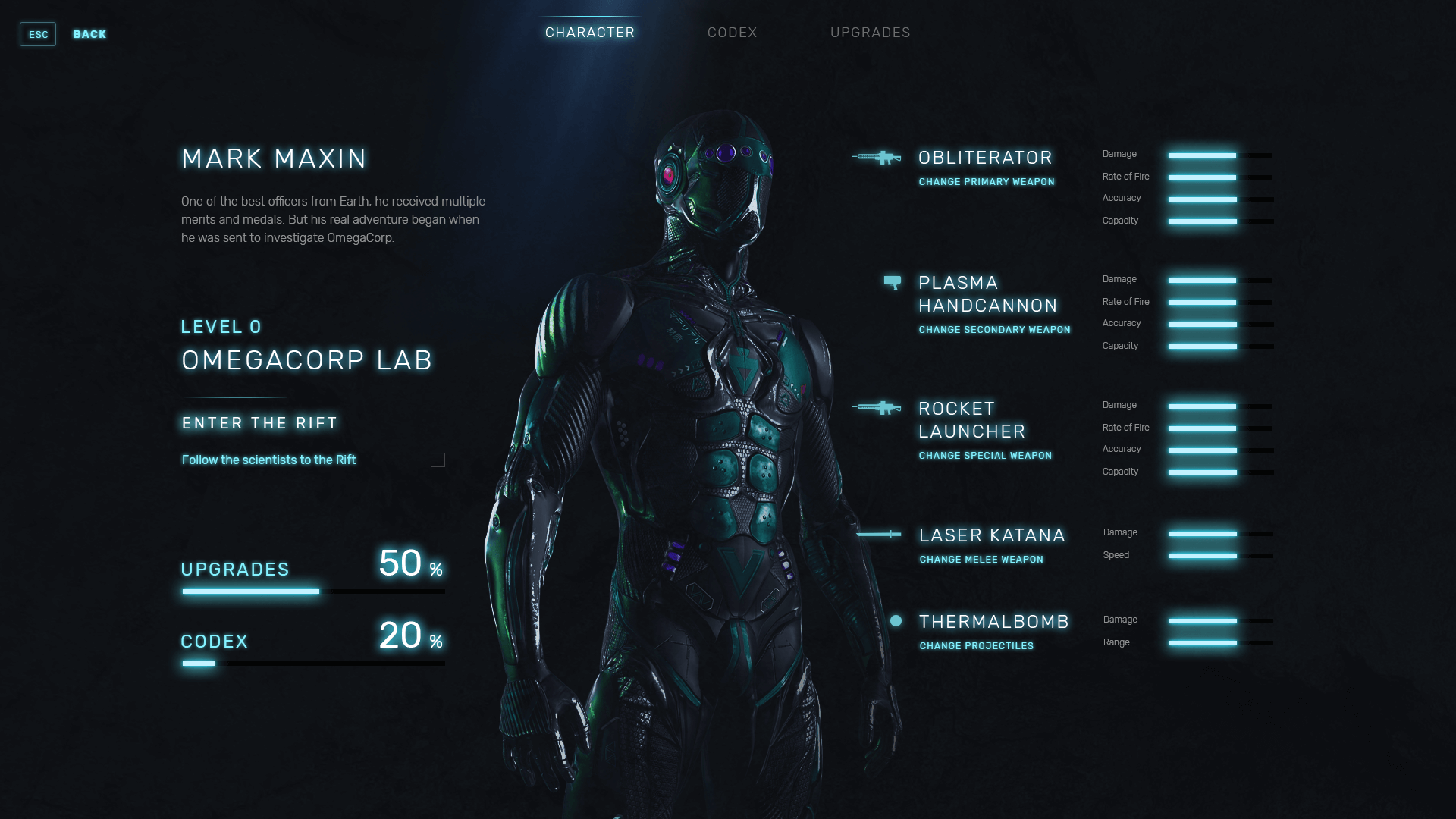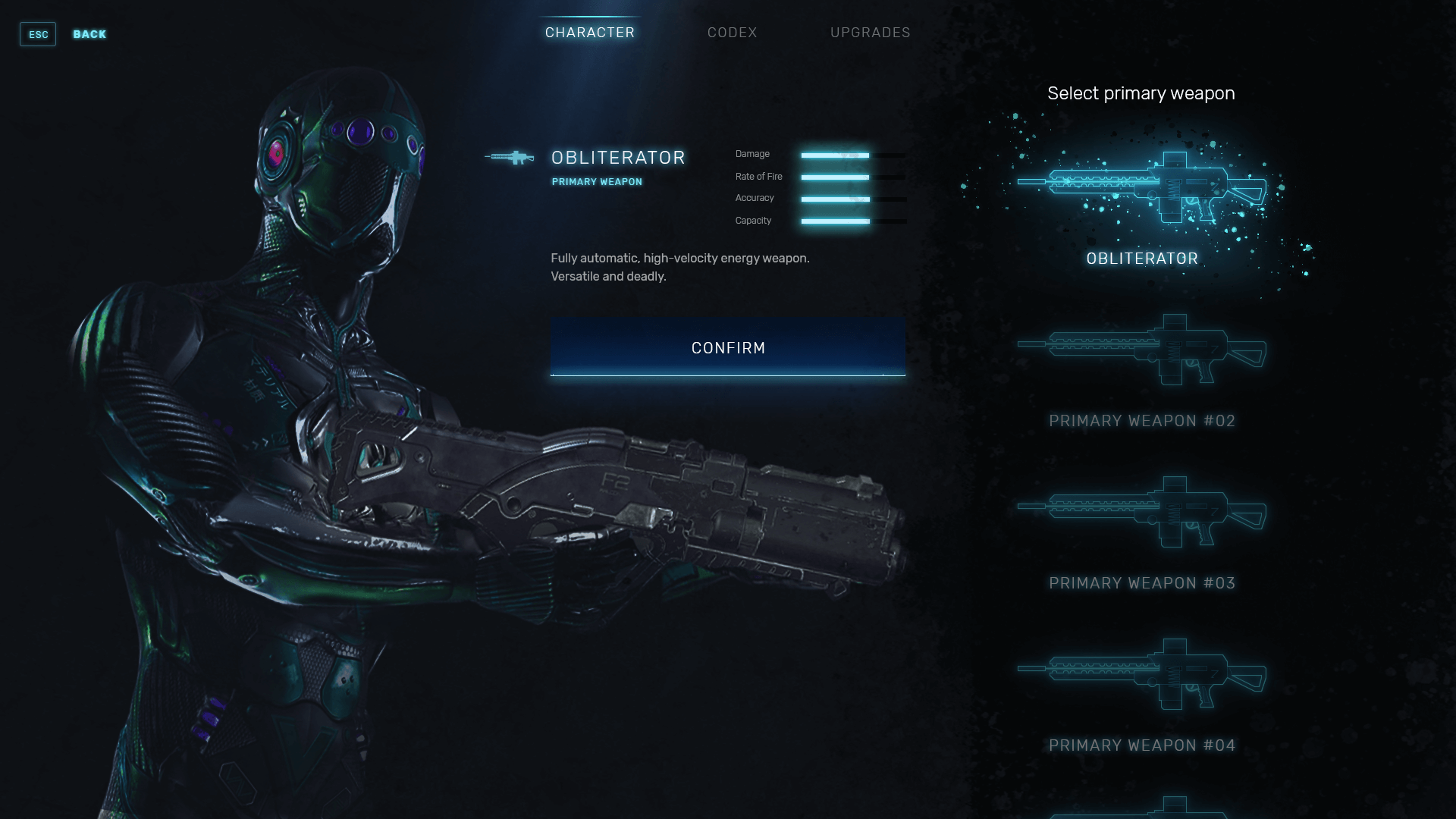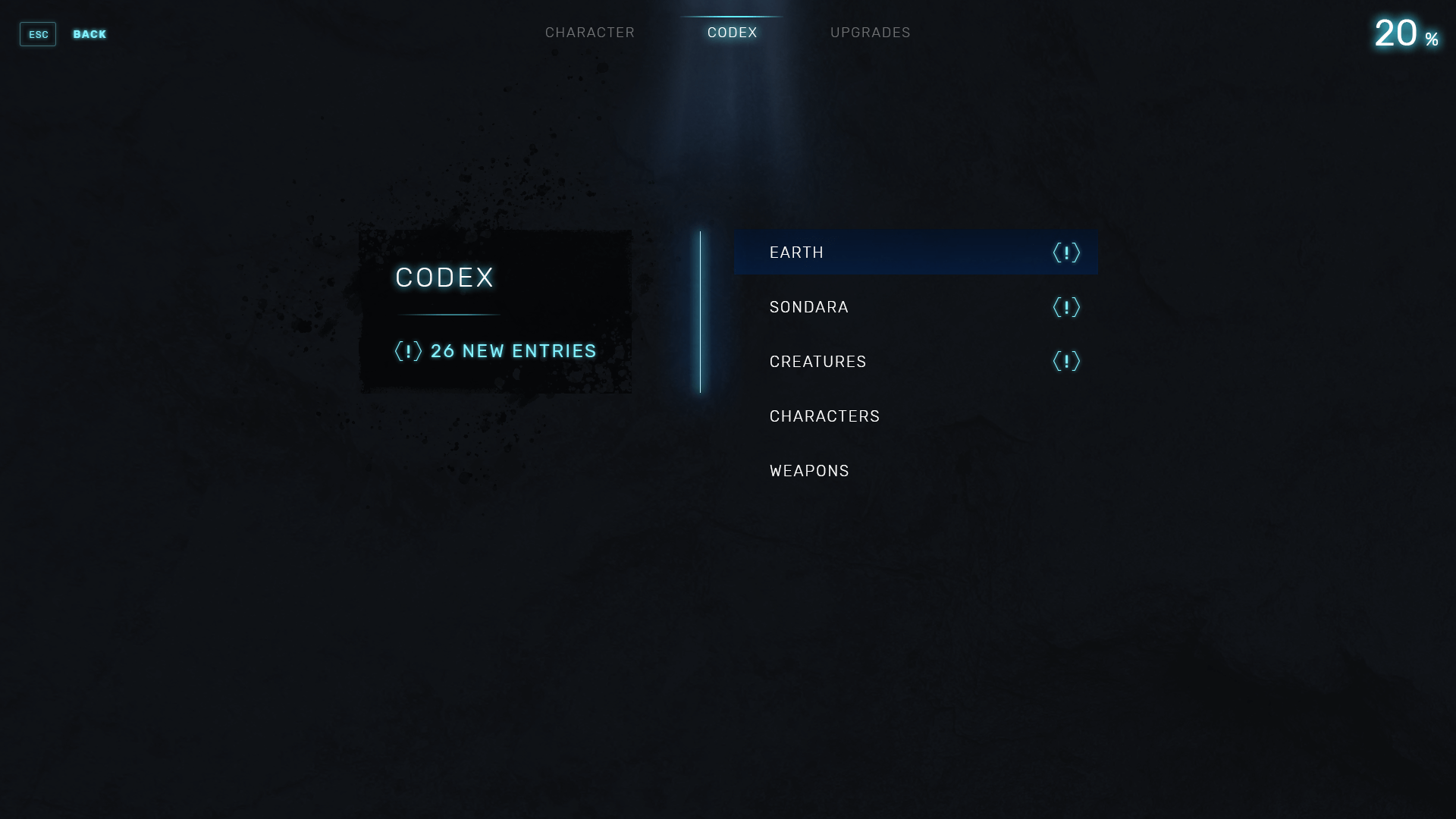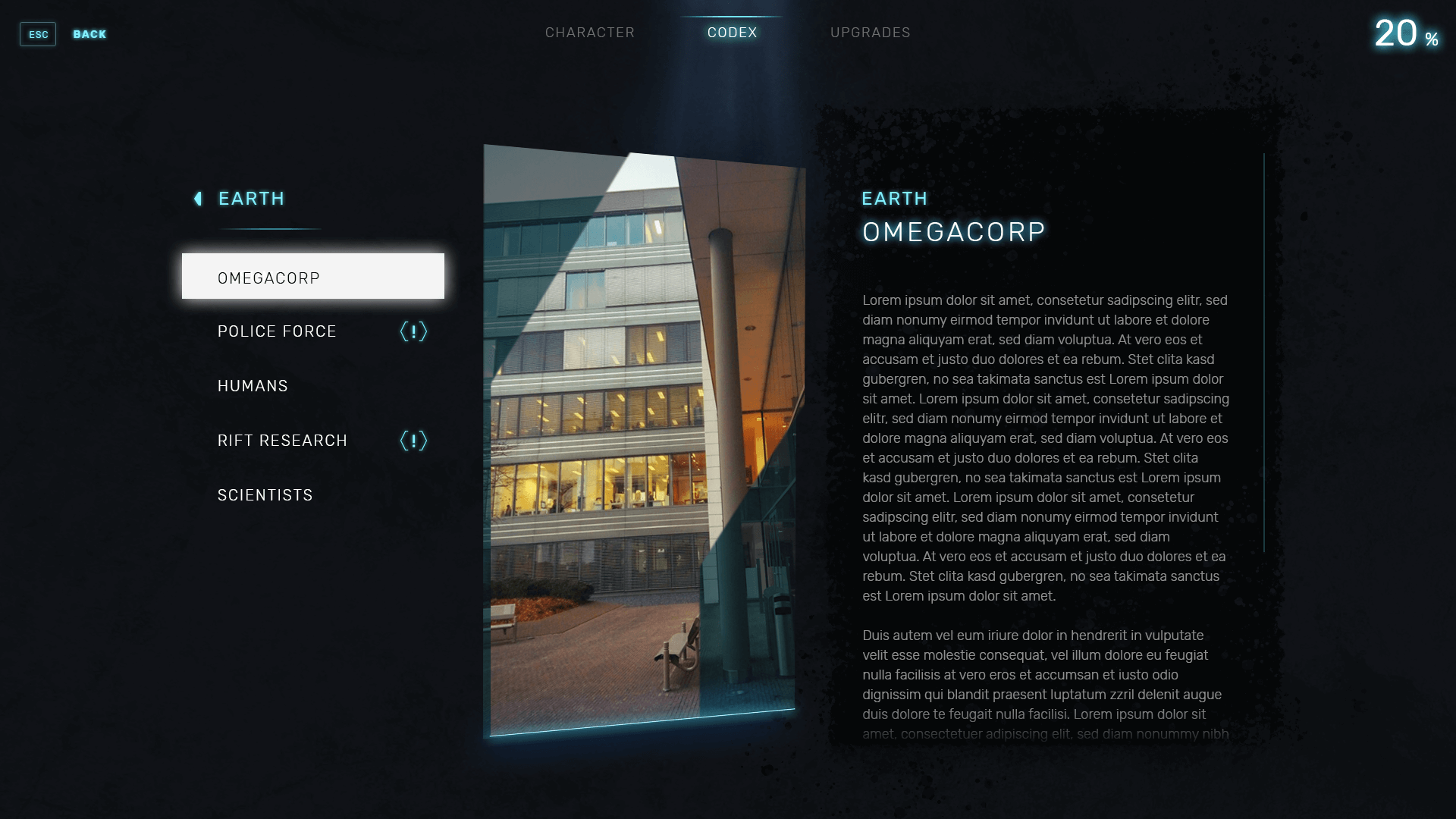 Branding